Advanced Accessory Kit for Sony PJ10 PJ26V PJ30V PJ50V PJ200 PJ230 PJ260 PJ320 PJ340 PJ380 PJ390 PJ420 PJ430 PJ430V PJ510 PJ540 PJ580V PJ650V PJ710V PJ760V PJ790V PJ810 HXR150E XR155 XR160 XR260V
Package Contents:
1. Opteka NP-FV70 2500mAh Ultra High Capacity Li-ion Battery
2. Battery Charger
3. 64GB Transcend High Speed Error Free SD Memory Card
4. Secure Digital 2.0 USB Reader
5. 60" Compact Professional Photo/Video Tripod
This Professional 60" Tripod collapses down to 22.5" and features foam padded upper legs, quick-release plate, non-slip swivel feet and one bubble level indicator. Easy-crank handle for the adjustable center pole.
6. Deluxe Padded Carrying Case
7. Opteka X-GRIP Professional Camera / Camcorder Action Stabilizing Handle
8. Opteka VM-8 Directional Mini-Shotgun Microphone
9. Opteka VL-5 Ultra High Power 36 LED
10. Opteka FB-1000 Straight Metal Flash Bracket
11. Hot Shoe Three Axis Triple Bubble Spirit Level
12. Opteka Digital Camera/Camcorder Lens Cleaning Kit, Tabletop Tripod, & LCD Screen Protectors
13. $50 for Online Digital Prints

By 47st photo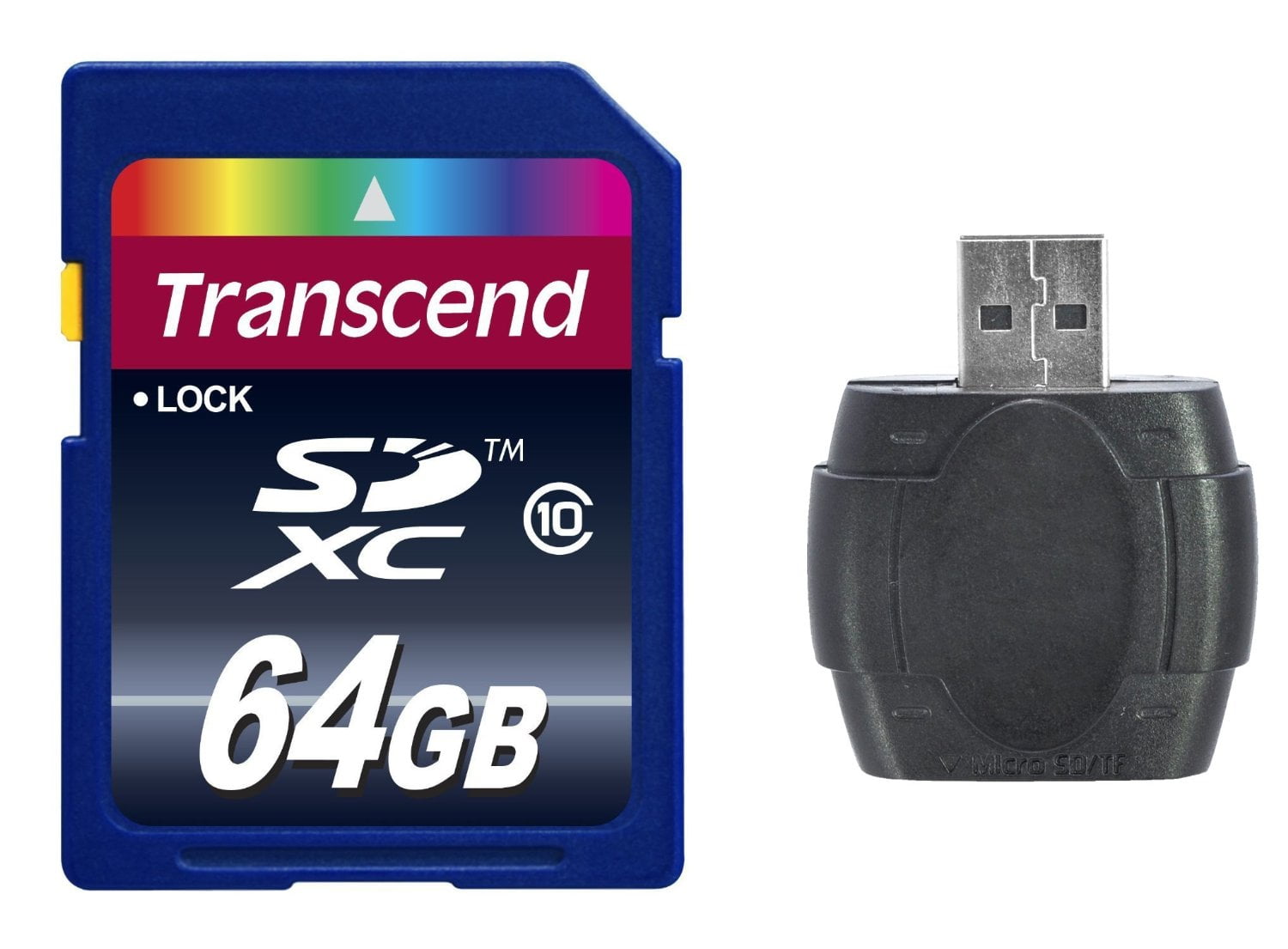 We're sorry! This product is not available. 
Package Contents:
1. Opteka NP-FV70 2500mAh Ultra High Capacity Li-ion Battery
2. Battery Charger
3. 64GB Transcend High Speed Error Free SD Memory Card
4. Secure Digital 2.0 USB Reader
5. 60" Compact Professional Photo/Video Tripod
This Professional 60" Tripod collapses down to 22.5" and features foam padded upper legs, quick-release plate, non-slip swivel feet and one bubble level indicator. Easy-crank handle for the adjustable center pole.
6. Deluxe Padded Carrying Case
7. Opteka X-GRIP Professional Camera / Camcorder Action Stabilizing Handle
8. Opteka VM-8 Directional Mini-Shotgun Microphone
9. Opteka VL-5 Ultra High Power 36 LED
10. Opteka FB-1000 Straight Metal Flash Bracket
11. Hot Shoe Three Axis Triple Bubble Spirit Level
12. Opteka Digital Camera/Camcorder Lens Cleaning Kit, Tabletop Tripod, & LCD Screen Protectors
13. $50 for Online Digital Prints
Brand
Product Identifiers
Model #
SKU
UPC