Allison Moorer/Shelby Lynne Not Dark Yet [Slipcase] CD
By Generic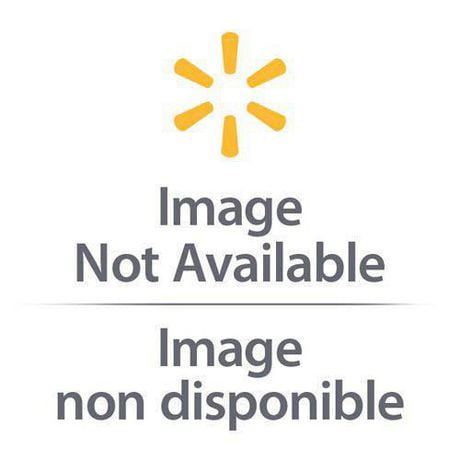 We're sorry! This product is not available. 
Allison Moorer/Shelby Lynne Not Dark Yet [Slipcase] CD. Audio Mixer: Mark Howard.
Photographer: Sarah Ellison Lewis.
Despite singing together since they were old enough to talk, it took a lifetime for sisters Shelby Lynne and Allison Moorer to record together. United by blood, growing up in the backwoods of Alabama and sharing an unspeakable tragedy -- they witnessed their father take their mother's life and then his own -- their coming together on Not Dark Yet was perhaps inevitable, but it wasn't easy. The pair did a celebrated tour together in 2010 and tried to write a collective album afterwards. They ended up abandoning that project, but not the desire to collaborate.
With empathic producer Teddy Thompson and a cannily chosen cast of studio aces -- among them guitarist Doug Pettibone, keyboardist Benmont Tench, and steel guitar player Ben Peeler -- they deliver nine cover songs chosen from the canons of rock, country, Americana, and pop before closing with a lone original.
Commencing with the Killers' "My List," they deliver a love song as if facing one another, using the blood ties of sibling union as a hymn of commitment. Tench's piano and the twinned guitars of Pettibone and Val McCallum add a lonesome gospel feel to the languid, steely longing in the lyric. Jessi Colter's "I'm Looking for Blue Eyes" and Merle Haggard's "Silver Wings" are delivered with an intimate familiarity, as if the emotional truth these songs carry were part of their shared DNA. Bob Dylan's title track, penned as a metaphorical elegy to humanity, is underscored here. When Lynne follows her sister's lead, the mournful lyric is stretched toward ghost land where mercurial notions of loss and grief wrap around one another and bleed hard truths. Townes Van Zandt's "Lungs" is as steely as the original, but is articulated here through the clear lenses of country gospel and blues extending its reach out of death. Nick Cave's "Into My Arms" is a rootsy paean to enduring, committed love, while Nirvana's "Lithium" is not altogether successful because it's delivered with too much reverence. The album's lone original, "Is It Too Much," emerges as a whisper from the ether. Its lyric question addresses the unspeakable plainly, but it's sung as if the sisters are squarely facing one another, each completing the other's thoughts and sentences. They cover each other's grief with grief, and offer shelter and respite from the outside world -- that cannot hope to understand -- with the grain in their voices. They acknowledge a pain that can never be assuaged, just accepted as a shared transformative burden as they embrace it and one another. These two walk and stumble through that dark night, leaning together as the lyrics pour down like a river of tears. The song's question may never be answered, but its utterance is enough to guarantee another step for each. Not Dark Yet is a beacon, a glimmer of the possible. It's a stark, beautiful recording that hopefully proves something to both Lynne and Moorer: That what's here is a new beginning and that there is much more to explore. ~ Thom Jurek
Brand
Product Identifiers
Model #
SKU
UPC