De-Fishing Soap ALL NATURAL and BIODEGRADABLE long lasting SOAP bar for odor removal-MULTIPURPOSE great for Fishing, Camping or Cooking – TRAVEL SIZE bar 3 oz.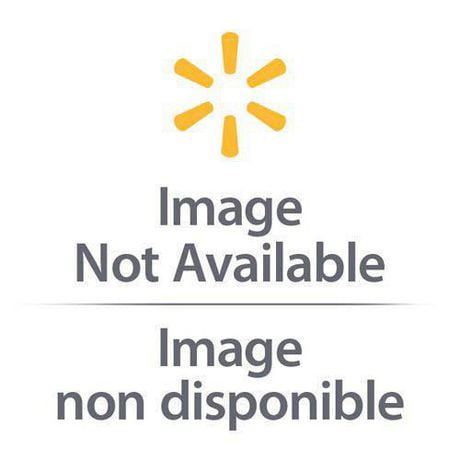 We're sorry! This product is not available. 
DeFishing Soap Is The Original Cleaner Specially Formulated To Lift Odors From Hands And Surfaces. DeFishing Soap does not mask odors, it completely eliminates them. Just lather up, scrub (warm water and scrub brush is best), rinse, and repeat. Our soap is allnatural and completely biodegradable. Rinsing in the lake or stream isn't going to hurt a thing!
Low Ph value and is very gentle on hands
Completely Biodegradable
Instantly effective on all odors
Guaranteed to REMOVE the worst of stink
Lake, river & ocean safe
No synthetic deodorizers
Made with essential oils
We Can Proudly Say That DeFishing Soap Works Like No Other Product Available. It is made in the USA with all natural products. Included in our unique formulation is Star Anise, which is a known fish attractant, and Tea Tree Oil, which has long been used to treat cuts, burns, and infections. Removes Odors in Many Situations:
FISHING: Removes fishy smell from hands with one wash Guaranteed!
COOKING: Instantly eliminates garlic and onion smell from your hands!
CAMPING: Perfect for washing up in nature without hurting the environment.
HOUSEHOLD: Smelly carpet, pet stains, foul garbage disposals.
SMOKING: Eliminates that smoke smell even from the strongest cigars.
CLOTHING: A presoak with our soap works MIRACLES on your gym clothes.
Fish Stink, You Don't Have To â"¢
Brand
Product Identifiers
Model #
SKU
UPC