Kitty Wells Queen of Country Music [Box Set] [Box] CD
By Generic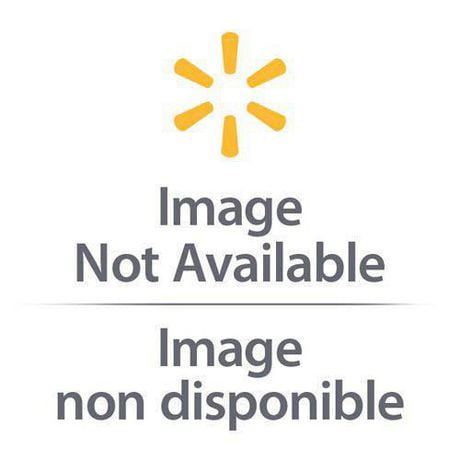 We're sorry! This product is not available. 
Kitty Wells Queen of Country Music [Box Set] [Box] CD.
0. DISC 1:
1. Death at the Bar
2. Love or Hate
3. Gathering Flowers for the Master's Bouquet
4. Don't Wait the Last Minute to Pray
5. How Far Is Heaven
6. My Mother
7. Make up Your Mind
8. I'll Be All Smiles Tonight
9. It Wasn't God Who Made Honky Tonk Angels
10. I Don't Want Your Money, I Want Your Time
11. Searching for a Soldier's Grave
12. I'm Too Lonely to Smile
13. Things I Might Have Been, The
14. I Heard the Jukebox Playing
15. Wedding Ring Ago, A
16. Divided by Two
17. Crying Steel Guitar Waltz
18. Paying for That Back Street Affair
19. Icicles Hanging from Your Heart
20. I Don't Claim to Be an Angel
21. Honky Tonk Waltz
22. Life They Live in Songs, The
23. You Said You Could Do Without Me
24. Whose Shoulder Will You Cry On
25. Hey Joe!
26. My Cold, Cold Heart Is Melted Now
27. I'll Love You Till the Day I Die
28. I've Kissed You My Last Time
29. I'm a Stranger in My Home
0. DISC 2:
1. I Gave My Wedding Dress Away
2. Cheatin's a Sin
3. You're Not Easy to Forget
4. Satisfied, So Satisfied
5. One by One
6. Release Me
7. After Dark
8. (Don't Hang Around) He's Married to Me
9. Thou Shalt Not Steal
10. Lonely Side of Town
11. I Hope My Divorce Is Never Granted
12. I'm in Love With You
13. Make Believe ('Til We Can Make It Come True)
14. You and Me
15. As Long as I Live
16. No One But You
17. Making Believe
18. I'd Rather Stay at Home
19. I Was Wrong
20. There's Poison in Your Heart
21. Goodbye Mr. Brown
22. Mother Hold Me Tight
23. Searching (For Someone Like You)
24. How Far Is Heaven
25. Dust on the Bible
26. Beside You
27. I'm Counting on You
28. They Can't Take Your Love
29. I'm Tired of Pretending
0. DISC 3:
1. Oh So Many Years
2. One Week Later
3. When I'm With You
4. Can You Find It in Your Heart
5. Repenting
6. I Guess I'll Go on Dreaming
7. Each Day
8. Pace That Kills, The
9. Change of Heart, A
10. Stubborn Heart
11. Standing Room Only
12. Mansion on the Hill, A
13. Your Wild Life's Gonna Get You Down
14. Right or Wrong
15. Winner of Your Heart, The
16. Dancing with a Stranger
17. Three Ways (To Love You)
18. She's No Angel
19. Broken Marriage Vows
20. What About You?
21. Sweeter Than the Flowers
22. You Can't Conceal a Broken Heart
23. Just When I Needed You
24. Lonely Street
25. That's Me Without You
26. Cheated Out of Love
27. Waltz of the Angels, The
0. DISC 4:
1. What About You?
2. May You Never Be Alone
3. If Teardrops Were Pennies
4. Touch and Go Heart
5. My Used to Be Darling
6. (I'll Always Be Your) Fraulein
7. Love Me to Pieces
8. What I Believe Dear (Is All up to You)
9. I Can't Stop Loving You
10. Slowly Dying
11. I Can't Help Wondering
12. He's Lost His Love for Me
13. Jealousy
14. Mommy for a Day
15. Hands You're Holding Now, The
16. Let Me Help You Forget
17. All the Time
18. Dust on the Bible
19. (I've Got My) One Way Ticket to the Sky
20. I Heard My Saviour Call
21. I Dreamed I Searched Heaven for You
22. Great Speckled Bird
23. Matthew 24
24. I Need the Prayers
25. My Loved Ones Are Waiting for Me
26. Lord, I'm Coming Home
27. He Will Set Your Fields on Fire
28. Lonesome Valley
29. We Buried Her Beneath the Willows
Brand
Product Identifiers
Model #
SKU
UPC