PRINCESS Sophia Blue Loutka Marionette String Puppets Approx 18" High Hand Made In Prague Czech Republic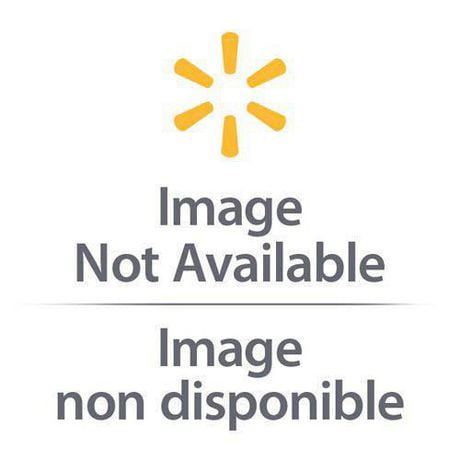 We're sorry! This product is not available. 
Marionettes (puppets operated by strings from above) have a long history dating back to the 1700's . The origin of puppets stems back to puppeteers from Holland, England, France, and Italy. Eventually groups from the Czech Republic assisted many puppeteers. By the end of the 18th Century, the Czech Republic became the leading artistry center for handmade puppets and marionettes. The major center for handmade, authentic Czech Republic marionettes is Prague. Loutka Marionettes is proud to bring you original hand made marionettes from our own puppet masters located in Prague . Each marionette is painstakingly hand made with over 36 different operations and upwards of 20 man hours spread out over many days. When you purchase one of our Marionettes, you are getting a piece of history that can be displayed as well as used for fun and theater . Whether for your own collection, or a cherished gift for a child, these are working pieces of art. No two pieces are exactly the same..and these are not stamped out of a factory. Blemishes, changes in colors, materials, etc. are all part of the hand made nature of the pieces. While children can operate marionettes, they generally need a little help from adults to get going. We recommend our marionettes for ages 5 and up. Since there are strings and moving parts, we always recommend adult supervision as needed. Loutka Marionettes are collected world wide for display in homes, museums, schools, and puppet theaters . Thousand of children and adults world wide use Loutka Marionettes for fun and enjoyment. Start your collection today. We apologize in advance if some models run out of stock and the time it takes to make more..but its worth the wait ! Buy One and You Will Want the Full Collection !
Brand
Product Identifiers
Model #
SKU
UPC