Transparency Fix, Mark Fenster Paperback
By Generic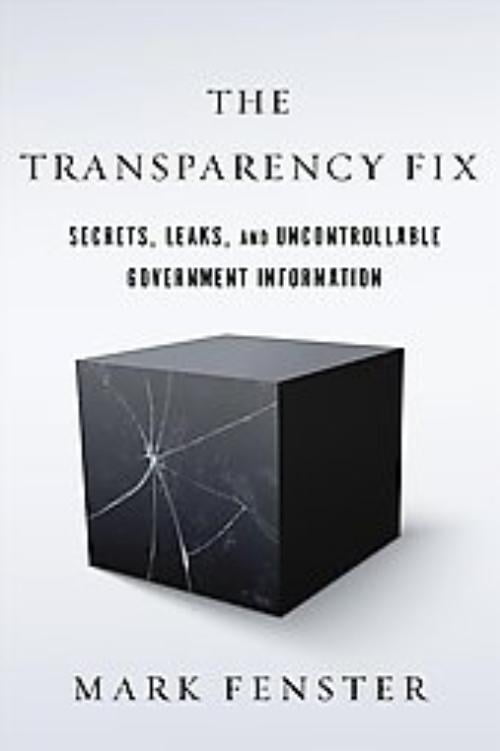 We're sorry! This product is not available. 
Transparency Fix, Mark Fenster Paperback.
Is the government too secret or not secret enough? Why is there simultaneously too much government secrecy and a seemingly endless procession of government leaks? The Transparency Fix asserts that we incorrectly assume that government information can be controlled. The same impulse that drives transparency movements also drives secrecy advocates. They all hold the mistaken belief that government information can either be released or kept secure on command. The Transparency Fix argues for a reformation in our assumptions about secrecy and transparency. The world did not end because Julian Assange, WikiLeaks, and Edward Snowden released classified information. But nor was there a significant political change. "Transparency" has become a buzzword, while secrecy is anathema. Using a variety of real-life examples to examine how government information actually flows, Mark Fenster describes how the legal regime's tenuous control over state information belies both the promise and peril of transparency. He challenges us to confront the implausibility of controlling government information and shows us how the contemporary obsession surrounding transparency and secrecy cannot radically change a state that is defined by so much more than information.
Brand
Product Identifiers
Model #
SKU
UPC