The Chia Seed Cookbook
MySeeds Chia Test Kitchen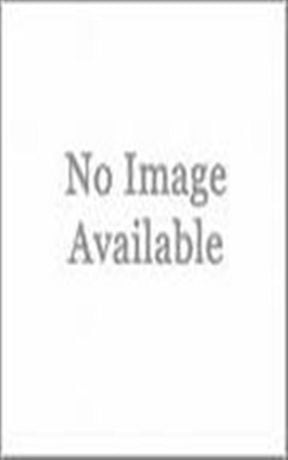 We're sorry! This product is not available. 
You may have heard of chia plants (or at least Chia Pets),but do you know just how good the plant's tiny seeds are for you, and howversatile they are? The chia plant is a relative of the mint plant. It makestiny, flavorless, gluten-free seeds that are chock full of antioxidants andfiber, and when combined with water, they can be used as a replacement forbutter or oil in your favorite baked goods. In addition, the seeds contain anoil that naturally repels pests, making it easy for farmers to grow the seedsorganically, without the use of pesticides. If that's not enough to convinceyou to try them, consider that chia seeds help balance blood sugar, preventdiseases such as diverticulitis and diverticulosis, and contain the essentialfatty acid omega-3, which lowers hypertension and benefits your heart. It's surprisingly easy to cook and bake with chia seeds, andbecause they take on the flavor of whatever ingredients they're mixed with,they'll only enhance your favorite dishes. Here's a sampling of the nearly 100recipes included:   Sunny Sweet Potato and Chocolate Chip Chia Muffins  Easy Chia Oat Squares  Peanut Butter Chia Waffles  Lemon Chia Cheesecake Pancakes  Cranberry Chia Couscous  Southwest Chia Bean Burgers  Citrus Scallops and Veggie Stir Fry  Fresh Chia Lime Soup  Chia Triple Fruit Crisp  Gluten-Free Peanut Butter Cookies  Sophisticated Chocolate Orange Cake  Oh-So-Lemon Cupcakes  Chia Lemon Hummus
Author(s)/editor(s)
The Chia Seed Cookbook
Format
Hardcover
ISBN-13
9781620874271
Language
English
Manufacturer/Publisher
Skyhorse Publishing Inc.
Release date
2013-01-16
Brand
Product Identifiers
Walmart Item #
SKU
UPC